My top two highlights of week 3 of the NBA Regular Season are as follows:
Should We Be Concerned About The Cavaliers
After winning their first two games against the Boston Celtics and Milwaukee Bucks, the Cavaliers have been struggling tremendously to get a momentum going. The Cavaliers lost four games back-to-back against Brooklyn Nets, New Orleans Pelicans, New York Knicks and Indiana Pacers, making a comeback with a win against Washington Wizards, then losing once again to the Atlanta Hawks. In my opinion, with all the new faces to the franchise I was expecting more quality basketball from the team, I haven't been impressed thus far. But hey, there is lots of time for adjustment and improvement, we are not even halfway through the season.
Poor Quality Nike Jerseys
Coming into this 2017/2018  there was a big change in the league as the NBA ended their partnership with Adidas and made Nike their official outfitter. However, there has been a major flaw with these jerseys since the beginning of the season. Starting with the first game of the season Boston Celtics vs Cleveland Cavaliers, a simple thug by Jaylen Brown to Lebron James caused James jersey to rip. Clearly the quality of the jersey isn't strong enough since it is being ripped so easily. 
The following images are just some of the jerseys that have been destroyed for the season thus far.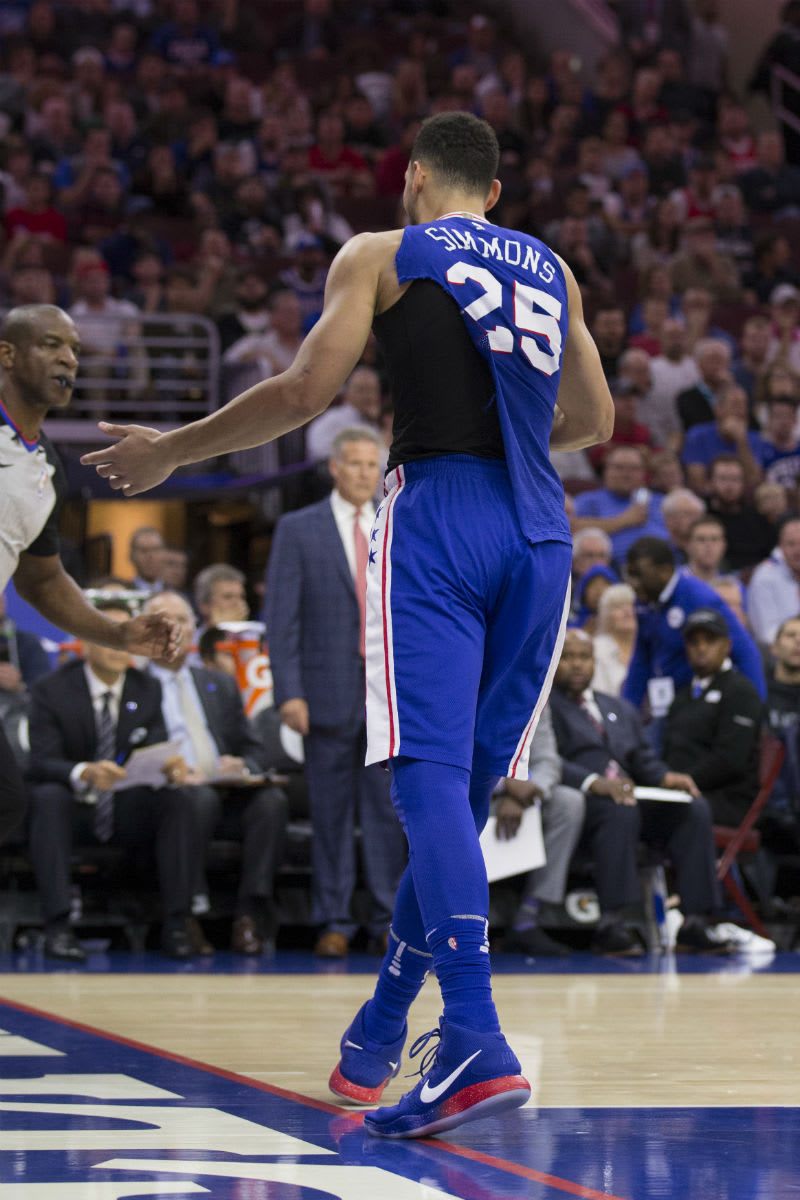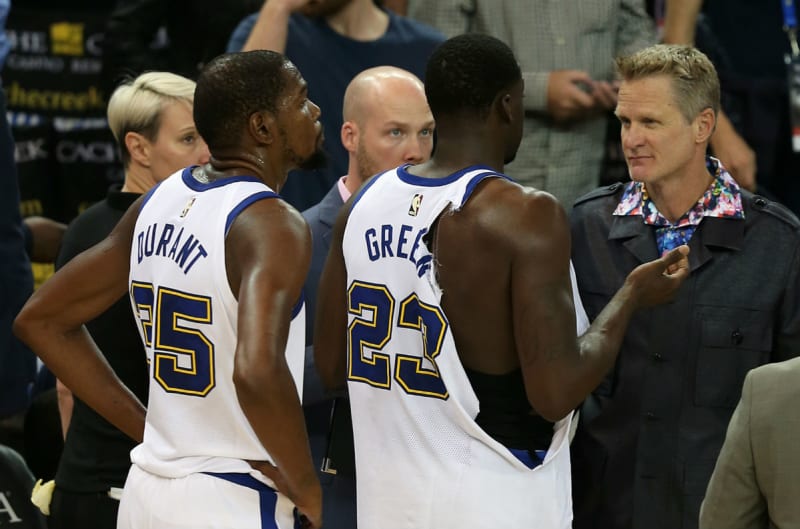 Thank you for reading. 💖
© Shinavy Blogs
Let's connect: Instagram: 📸 shinavyblogs | Twitter: 🔎 shinavy_14 | Pinterest: 🎯 shinavy_14